Championing Sustainability
We recognize our role in connecting people to the world we share by creating experiences on the water and beyond. Our responsibility to a sustainable future extends far beyond the environments we serve. Sustainability is core to our way of business, driving our commitment to a healthy and happy work environment, our leading role in the democratization of boating, and improvements to our products across the full lifecycle. By making sustainability central to our enduring success, we hold ourselves to a higher standard.
View the Latest Brunswick Sustainability Report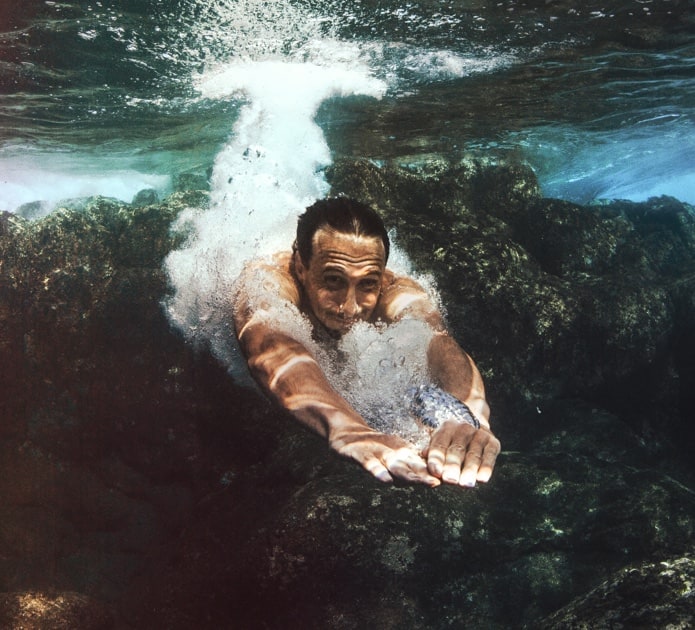 Environment
Sustainability
At Brunswick, we're committed to providing products and experiences in a manner that minimizes our impact on the environment and encourages the environmental sustainability of our business operations.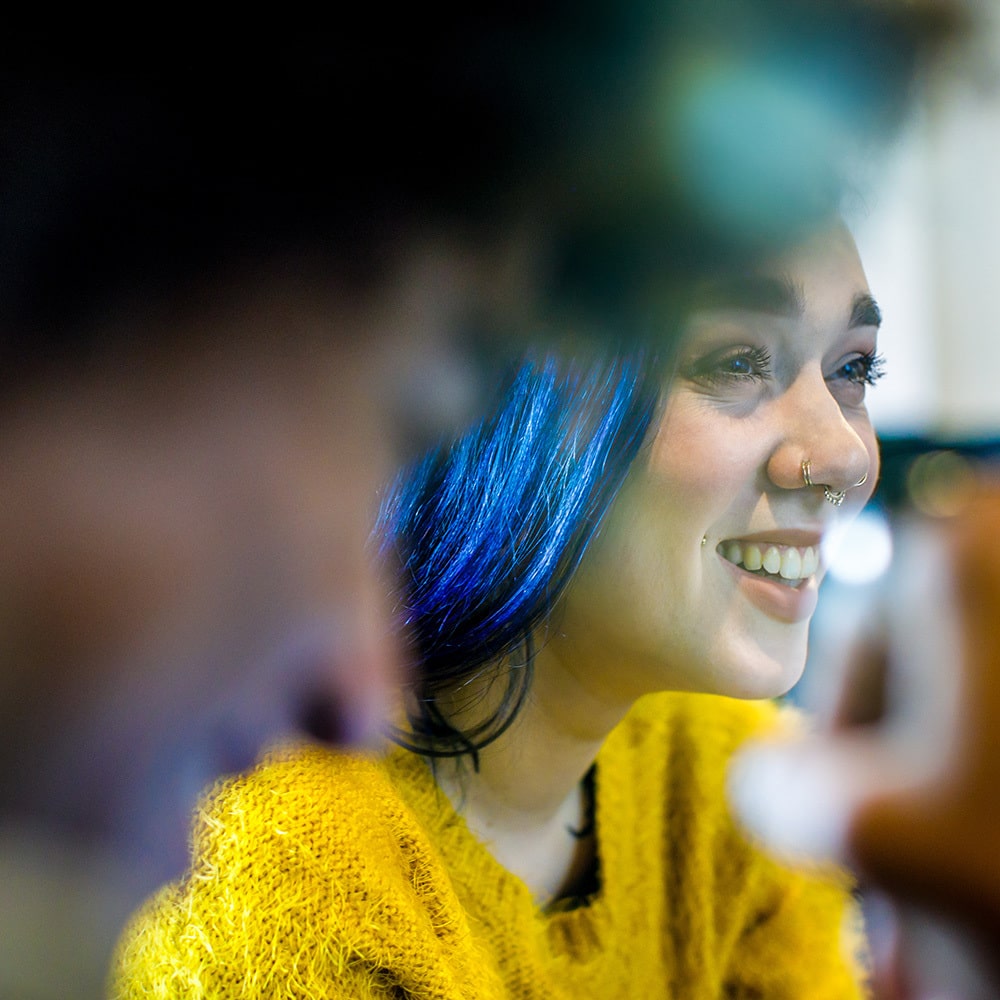 Social
Community
We strive to provide healthy, rewarding work environments for our employees while supporting nurturing communities for their families.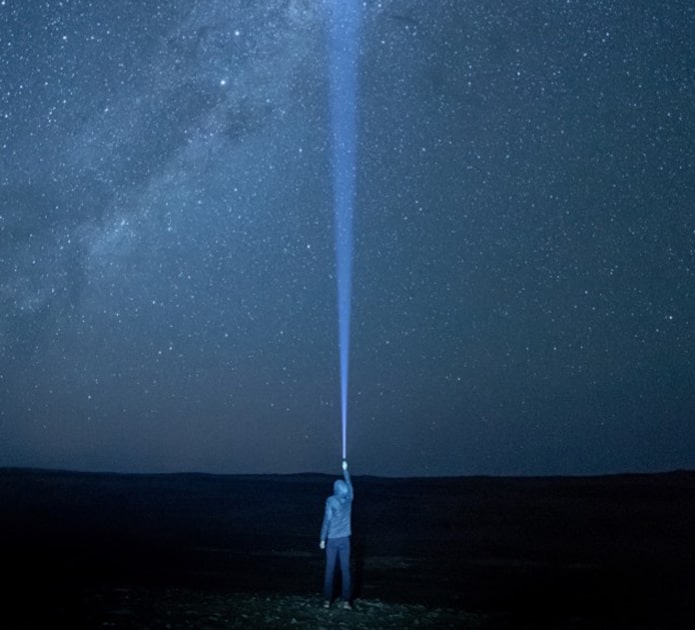 Governance
Brunswick Policies, Practices, and Standards
We adhere to the highest standards of ethical conduct and comply with applicable laws and regulations of the regions in which we operate. We expect suppliers to operate in accordance with our principles.
View Policies, Practices & Standards