Brunswick ACES on Display
At its core, the Brunswick ACES Innovation Strategy is designed is to elevate and simplify boating across proficiency levels to promote an engaging, confidence-inspiring and safe experience on the water. The 2023 Consumer Electronics Show provides visitors the opportunity to discover how Brunswick ACES comes to life across our portfolio.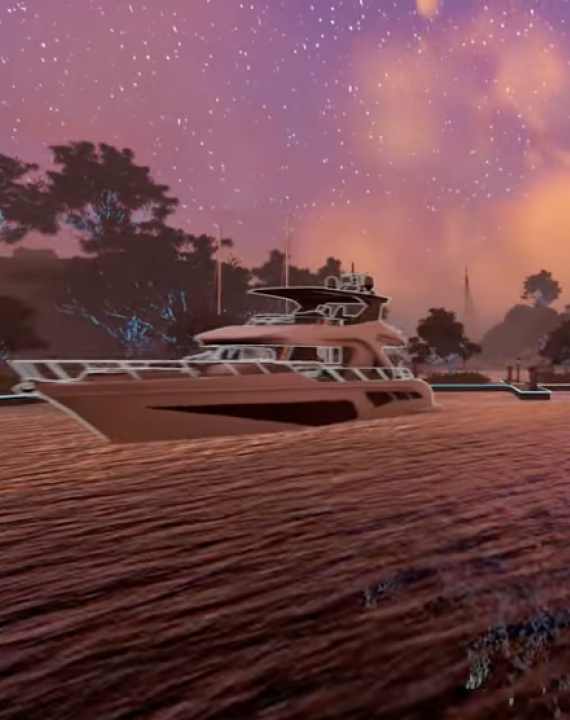 i-Jet Future Helm Concept
Wake, waves, current and wind make boating uniquely challenging and we are evolving the helm experience to provide expert assistance.
In this concept video, our sensor suite detects obstacles around your boat, and Mercury Marine propulsion systems and joystick handling deliver more precise control.
VIEW VIDEO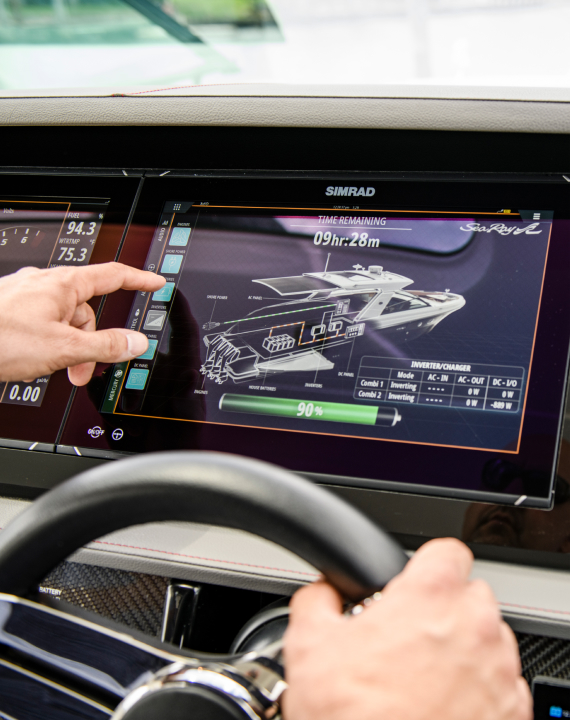 Fathom® e-Power System and Mercury® V10 Verado® Outboards
Fathom's advanced lithium-ion power management system, paired with Mercury Marine's innovative propulsion, revolutionizes how boaters spend their time on the water.
VIEW VIDEO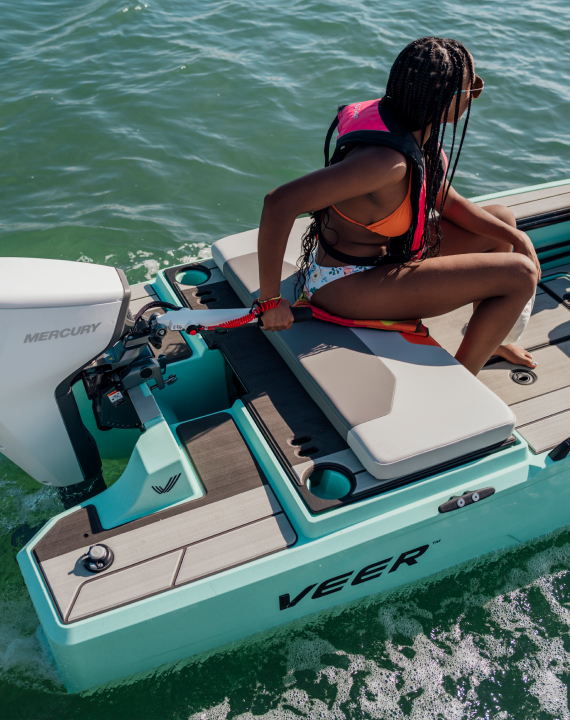 Mercury® Avator™ Electric Propulsion and Veer® X13™
Quiet, smooth, easy to operate with zero direct emissions and minimal maintenance. Avator will make boating more accessible while delivering on Mercury Marine's commitment to leading the marine industry in electric propulsion. Paired with the Veer X13, boaters are able to embrace uncharted waters and experience the outdoors like never before.
VIEW VIDEO
Media Support
Looking for approved images, logos, and other assets?
Download the Brunswick CES Press Kit.
Download Press Kit
Interested in scheduling an interview?
Please contact our Global Public Relations team below.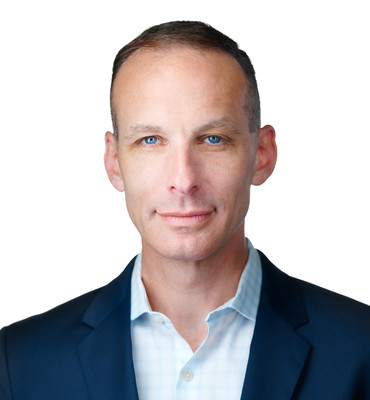 Lee Gordon
Vice President, Global Public Relations & Communications
904.860.8848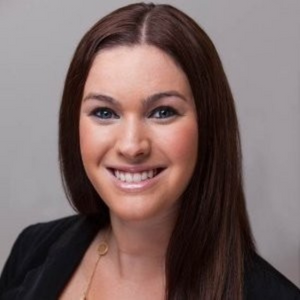 Michelle Voss
Manager, Global PR & Media Relations
904.955.0818